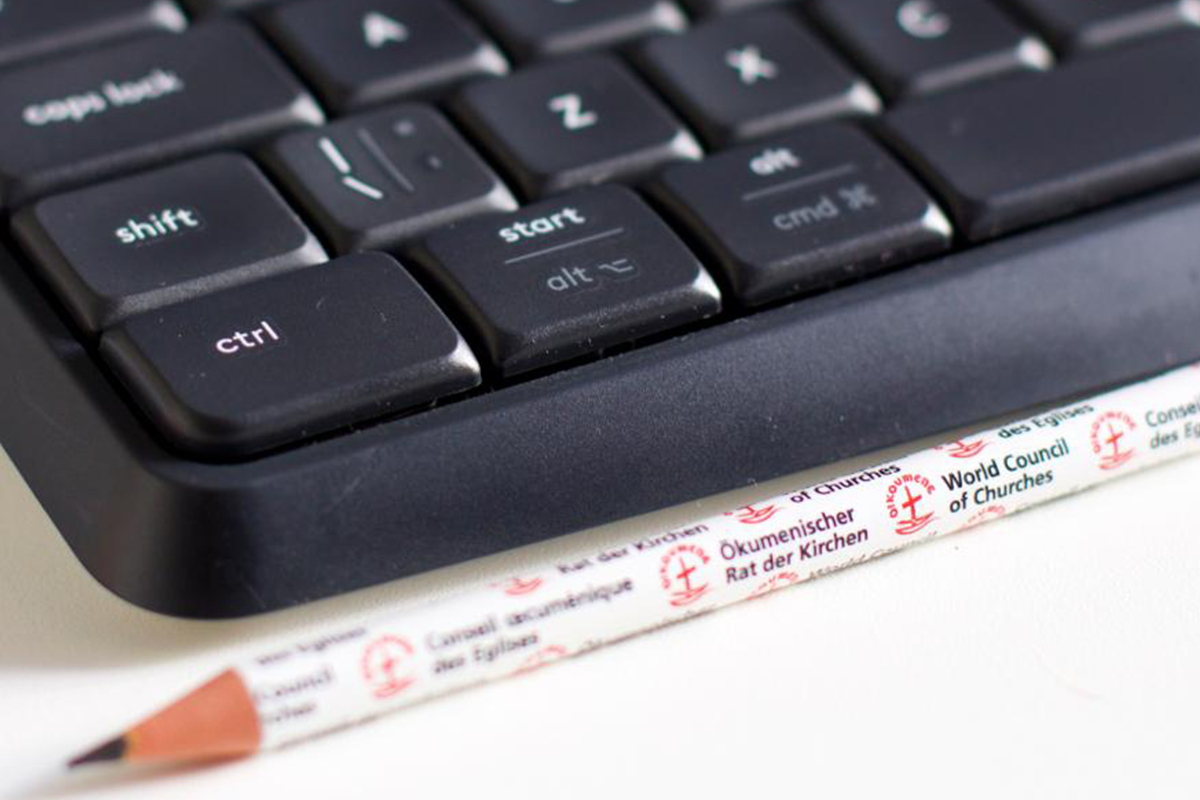 The World Council of Churches (WCC) has announced an essay competition for youth who want to reflect on the theme "The Future of Interreligious Dialogue." The contest marks the 50th anniversary of the WCC's Office of Interreligious Dialogue and Cooperation.
All entries, should be 3,500-5,000 words in length (including notes), and be written in English, following the WCC style guide which is available upon request at Media@wcc-coe.org. Contributions must be the original work of the participants and should not have been published elsewhere.
The deadline for the competition is 15 January 2021.
You can learn more about this contest by following this link: WCC–The Future of Interrligious Dialogue