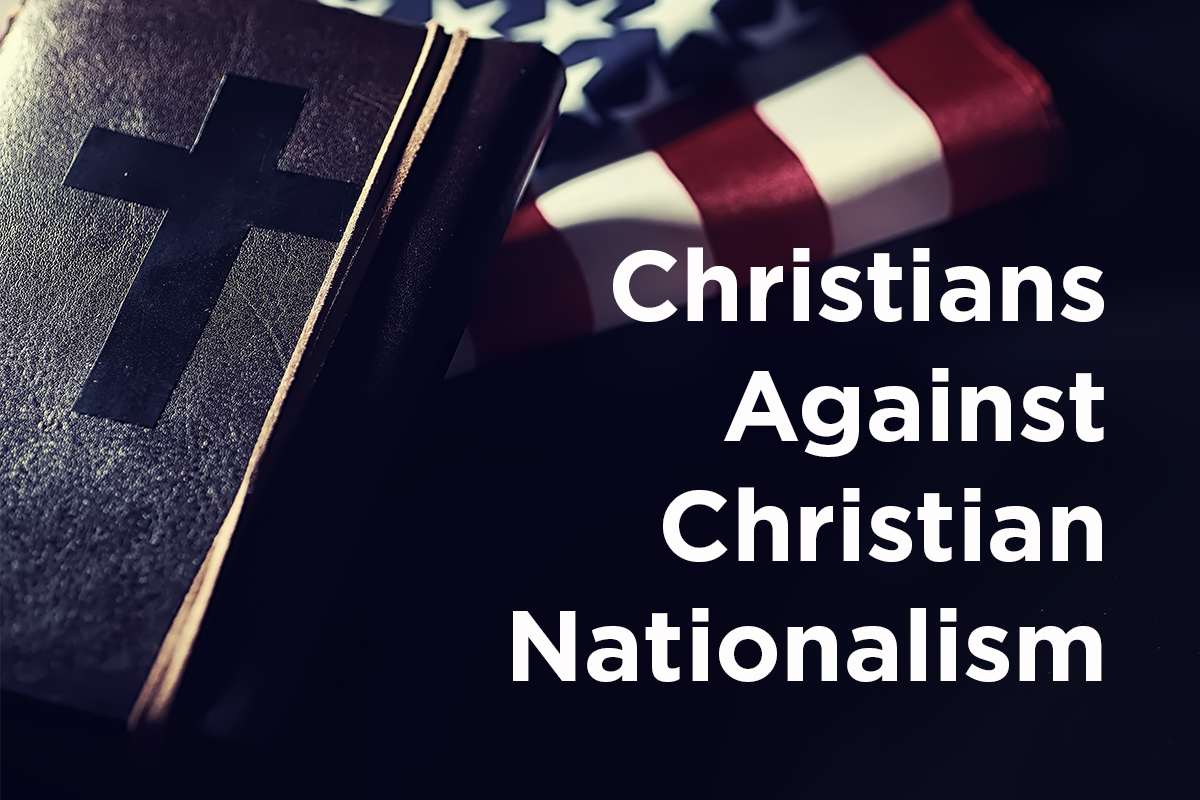 Preachers across the United States are invited to join in a grass-roots effort to unite churches in resisting Christian Nationalism by preaching about the dangers of this extremist ideology on World Communion Sunday, October 2nd.  
If you are looking for some resources for preparation, they are available on the Facebook event page at this link: Preachers United Against Christian Nationalism
Even after this World Communion Sunday, more grass-roots efforts to preach and teach against Christian Nationalism will continue. Here are some immediate resources regarding Christian Nationalism.
Anti-Semitism Resources