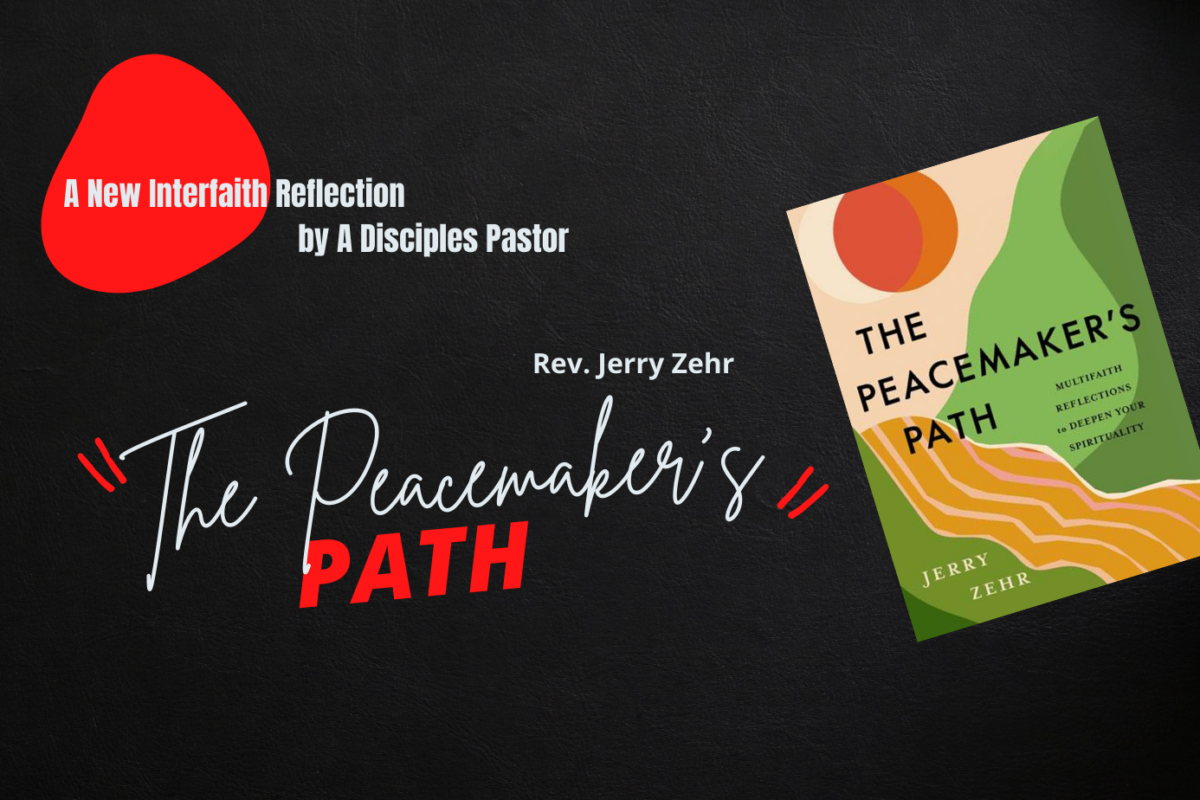 New Multi-faith Reflection Book Prompts Us Towards Peace
Now more than ever, people are painfully divided politically, religiously, and culturally. And yet, there is a commonality in our faith traditions that can help us turn away from polarization and create a greater sense of community in which our differences are honored.
Multifaith leader Jerry Zehr has beautifully crafted a forty-day journey through religious traditions such as Bahá'í, Buddhism, Judaism, Christianity, Hinduism, Islam, Native American spiritualities, and more. For a fuller picture of the divine, we must not focus on what separates us from others but rather what unifies us; this is the work of the peacemaker. Zehr's new book, The Peacemaker's Path, is available wherever books are sold.
Each chapter includes:
Thought-provoking meditations and stories
Holy scriptures from various faith traditions
Questions for reflection
Daily call to action
Closing prayer
Loving our friends is easy; loving the other will bring shalom
Advance Praise for The Peacemaker's Path:
"We owe a debt to Pastor Zehr for providing this road map to spiritual intimacy among the varied religions of our world." —Rabbi Steve Gutow, Visiting Scholar at NYU's Robert F. Wagner Graduate School of Public Service and co-director of the Religious Leadership and Civic Engagement Project
"If you want to grow deeper spiritually and wider in compassion for all people, I encourage you to ponder the meditations in this book." —Dr. Kent Millard, president of United Theological Seminary, Dayton, Ohio
"In this illuminating and spiritually rich book, we are inspired to examine how our shared and common values can transcend differences, divides, and stereotyped thresholds; and together contribute to our collective peace and goodwill as enlightened beings and blessed peacemakers." —Kanwal Prakash "KP" Singh, artist, author, interfaith leader, public speaker
If you want to purchase the book on Amazon, here is the link: Amazon